You did it! You're here! We are so excited to welcome you to the Awakend Nation family and we can't wait to support your transformative and abundance-creating journey!
We want your life to be abundant in all ways! We are passionate about providing the tools, products, training, and financial opportunity to help you awaken your life's full potential. But, it's not just about what we have to offer, it's what YOU have to offer!
Awakend was designed and created to help you realize how powerful YOU are. Once you wake up to this truth and transform the life of your dreams into reality, we ask you to do one thing: share your awakening with the world. As a member of our Awakend Nation family, you'll be able to help others transform their lives, and we think that feels pretty great!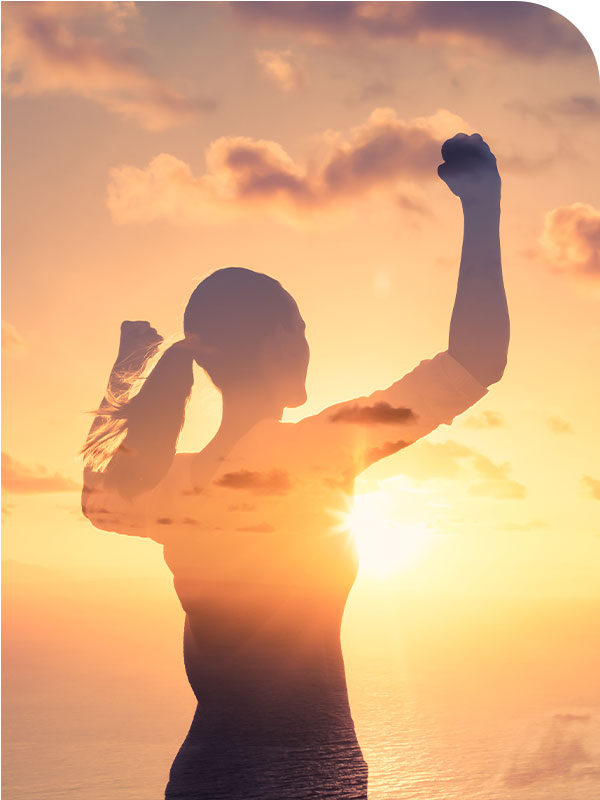 Addresses the major health issues the world faces. How often do you give attention to aspects of your health that aren't serving you? Excess fat, foggy memory, that injury that never quite recovered — the list goes on!
When you begin tackling these issues, you reclaim this attention and refocus it on areas that DO serve you — your present moment, your community, and your purpose.
LEARN MORE
Is all about understanding: "I Create My Reality." If any part of you was uncomfortable reading this affirmation, our goal is to help you wake up to the simple truth that you are a creator of success through your thoughts, words, and actions.
Our flagship AWAKENDself program, AWAKENDmind, teaches you how to rewire your brain and live the incredible life you visualize. And our AWAKENDbody program helps you make simple lifestyle changes to optimize your health.
LEARN MORE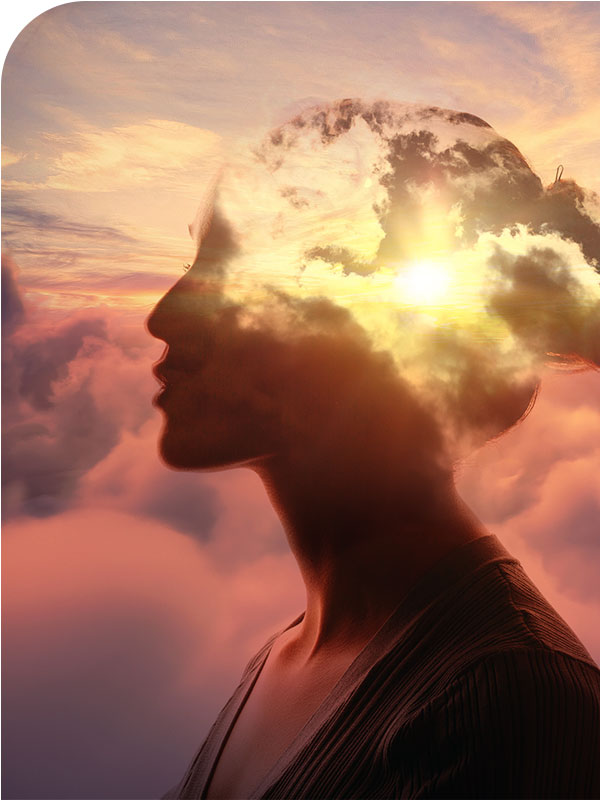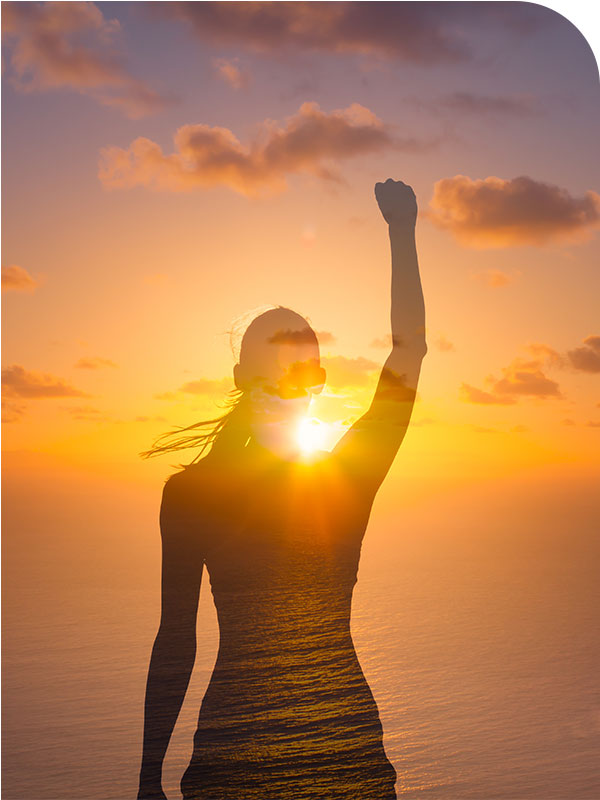 Wealth can be defined as creating abundance in all areas of your life. We want YOUR life to be epically abundant and are here to help provide the pieces to make this possible. If our breakthrough products and revolutionary programs resonate with you, we invite you to share the Awakend Movement with others. After all, sharing is caring!
*All Awakend claims regarding income and wealth-generation are not guarantees regarding earnings. The success or failure of each Awakend member, like any other business, depends on many factors, including your own skills and personal effort. You should not rely on the results or successes of other Awakend members to gauge your probability of success.
LEARN MORE