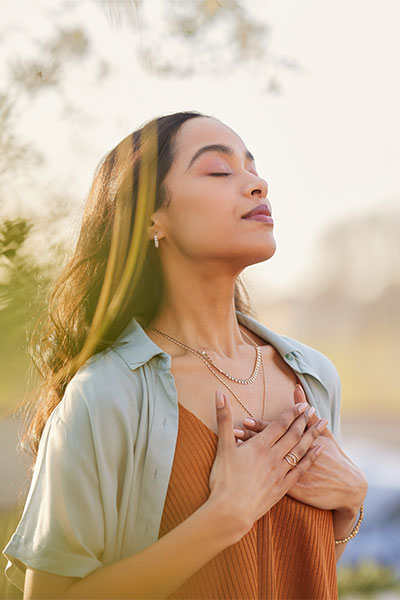 Are You Ready?
Are you ready to supercharge your mind by tapping into the immense power of your brain-body connection? It's time to awaken the innate potential within your brain to achieve better health, vitality, and well-being.
Awaken Your Mind
The Awaken Your Mind 21-Day Transformative Journey, led by Patrick Porter, Ph.D., is here to help you activate your brain's peak potential, unlocking your ability to thrive through life.
Uplevel To New Possibilities
This course is like no other. It pairs active brain-conscious learning with relaxed subconscious change for massive a-ha's that you can apply to everyday life for powerful transformation.
How many times have you learned something but don't actually apply the knowledge? You know eating healthy is important, but when that ice cream stares back at you from the freezer, you say "yes"! You know moving your body and exercising is vital, but you have every excuse for not getting to the gym or going on a daily walk.
This happens because while you have learned important truths on a conscious level, you haven't integrated them on a subconscious level. When you integrate information on a subconscious level, you don't HAVE to eat healthy, you WANT to eat healthy. You don't HAVE to move your body every day, you are DRAWN to moving your body every day.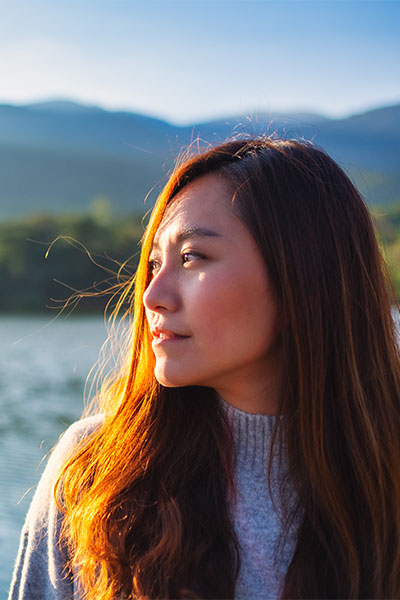 Your Brain's New Best Friend
Dr. Patrick Porter is a scientist who has dedicated his life to studying neuropsychology. He is an award-winning author and is highly sought after in the personal improvement industry. Dr. Porter is on the cutting edge of brainwave technology and is on a mission to transform humanity by "bettering a billion brains." Joined by Drs Stephanie Rimka and Melissa Petersen, this brain dream team will help you upgrade your brain, body and life.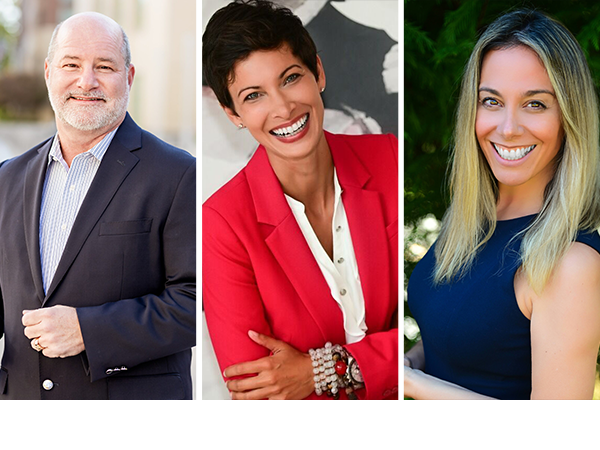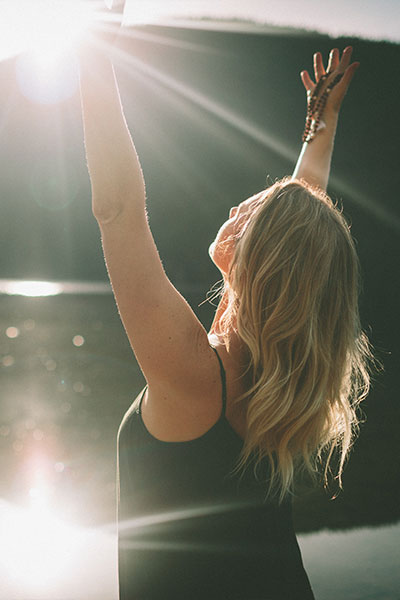 During this course, each week will kick off live with Dr. Patrick Porter for active conscious learning. Then, you will tap into the power of your subconscious with three daily AWAKENDmind sessions. All you have to do during these sessions is lay back, close your eyes, and listen. These 10-15 minute sessions will be different every day, building upon each other as you upgrade your brain and life. Don't have time to do all three? That's okay, do what you can!
Kickoff Class:
Dive into how your brain impacts the expression of health and thriving in your body through brainwaves, neurotransmitters, and your nervous system. We'll give you an overview of our 21-day journey and how to download the app to get started for FREE.
Week 1 Class:
Tap into the power of your brain. It's time to start thriving in life instead of just surviving through it. We will cover the path to improved focus, motivation, memory, clarity, mood, and learning for enhanced success and well-being.
Week 2 Class:
Activate the power of your body. Our psychology affects our physiology — what we think and feel directly affects how we function. Discover at a deep unconscious level how to support your body to sleep deeply, move comfortably, eat nutritiously, and relax with ease for enhanced health.
Week 3 Class:
Embody the power of your being. Enjoy the practice of self-care, meaning, purpose, forgiveness, love, and happiness for greater states of well-being.
Access To AWAKENDmind Sessions
The Awaken Your Mind journey includes a free trial of the BrainTap App, where you can find your daily sessions for this course. In addition to the course content, you will have access to over 2,000 sessions focused on any topic you can imagine. After the free trial is over on October 16, you are free to cancel your subscription at any time. With a less than 1% subscription cancel rate, we hope you fall in love with these sessions just like everyone else!
Be Part Of Something BIGGER
While this 21-Day Transformative Journey is bound to be incredible, what is equally exciting is the community of like-minded people you'll connect with. This community is here to cheer you on when you're doing amazing, prop you up when you're struggling, and support you as you tap into your innate power to thrive.
It's time to awaken your mind. It's time to awaken your life.